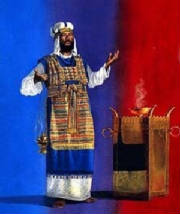 The Cohen HaGadol (High Priest of ancient Israel) was a Negro. The new High Priest in Yahushua HaMoshiach (Jesus the Messiah) is a Black man. At the time of Christianity's Council of Nicea the authorities changed the Hebrew faith to a Euro/Western-centric faith with a new white-skinned Western Messiah and Bible identities...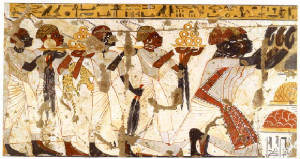 Hebrew Israelites in Egyptian Captivity - African or Negro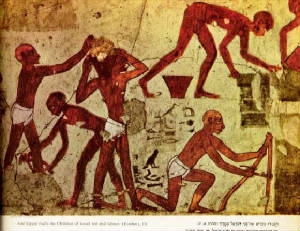 Hebrew Israelites - African - Dark skinned - Negros
There are other important "characteristics" of ancient Israel in the Hebrew Scriptures that shows us how do identify the God of Israel - Yahweh's Chosen People. They were destined for a 2nd Captivity by way of slave ships (Deut.28:68)...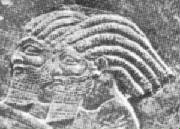 Hebrew Israelites in captivity Dark skinned men with braided hair.
The original Hebrew Israelites were African or Dark Skinned. These men have braided locks similar to Samson who had seven locks of hair.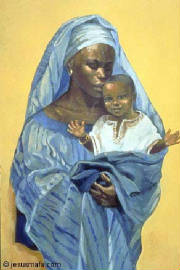 .
.
.
The Roman Catacombs illustrate Yahushua (Jesus Christ) and His Disciples As Black



"Jews" are Turkic Khazars.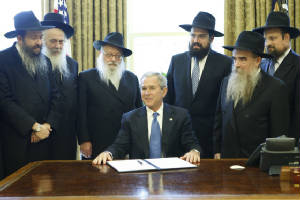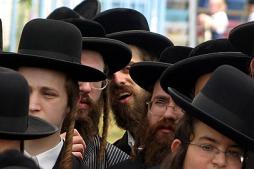 .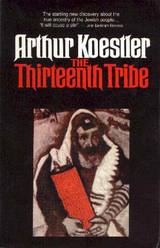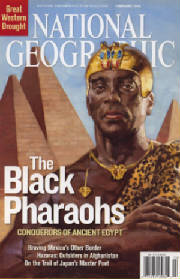 .
The African culture spread from Afrika, Europe, Britian, the Middle East as we know it, Iran, Iraq, India, Asia, China, to South and North America, Polynesia and to the four corners of the globe.
DNA Proves we are all related - Race doesn't exist and is a recent Western term...



The Crowned Heads of African Medieval Europe...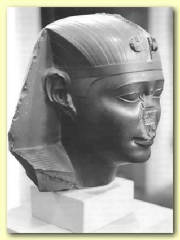 Egyptian/African monuments, archealogical findings with facial features of Pharaohs, Queens and artworks are defaced/vandalised with smashed noses and chins...early non-African reaction
Black Africans Built and Ruled Ancient Kemet (Egypt)
Untold Black History: The Moors & Myths Surrounding The Slavery Holocaust - Part. 2